Maka-Teethie Toothpaste - April Fools!
APRIL FOOLS!
As much as we would love to offer this product one day, it's unfortunately not real.
If you want the coffee that was the inspiration for the toothpaste's name, you can shop our Makahiki blend!
Happy Spring!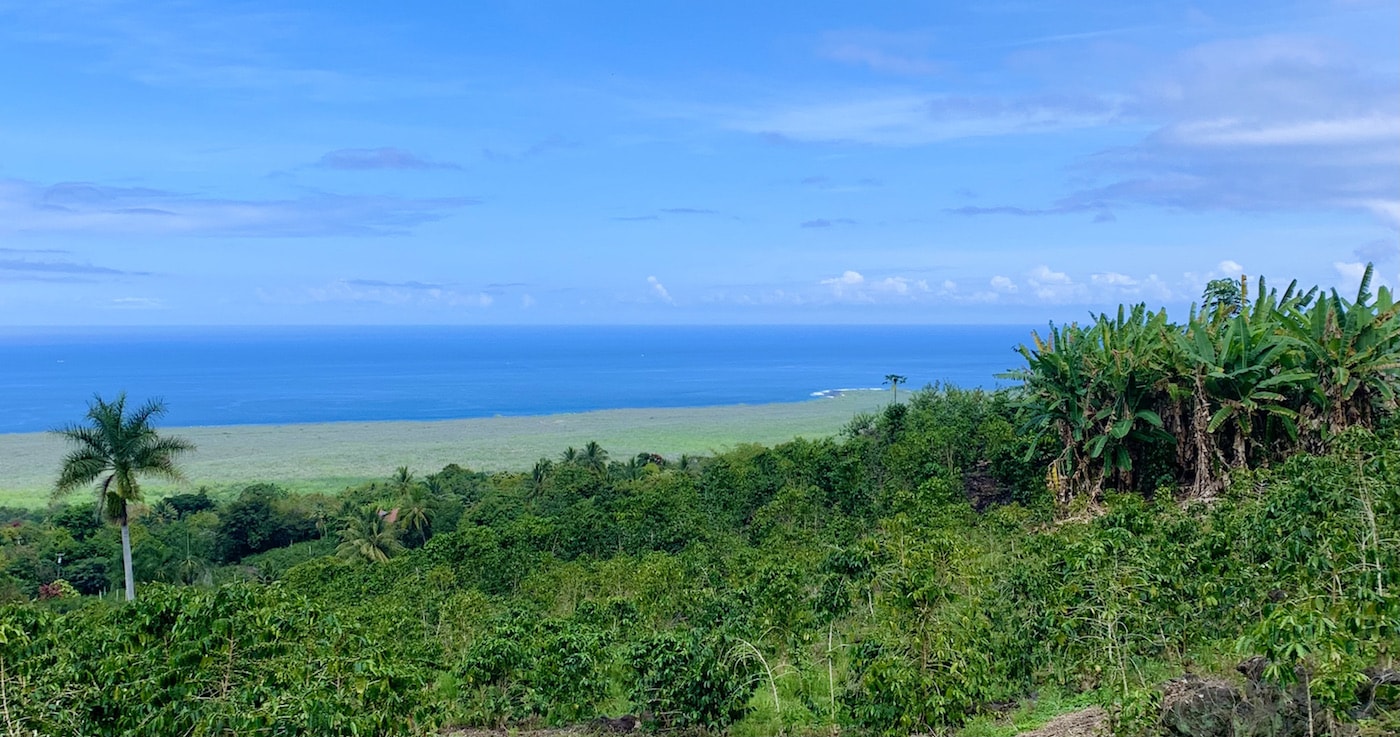 Taste the farm to cup difference
Grown on the slopes of the Mauna Loa volcano on Kona, our coffee is carefully roasted and thoughtfully brewed to give you the highest quality cup.
BREWED WITH ALOHA SINCE 1992