Private Roasting Tour
FROM OUR FARM TO YOUR CUP.
Honolulu Coffee is passionate about providing you with the ultimate coffee experience. Reserve your Private Roasting tour today!
Private Roasting Tour
Learn how we grow and provide you with our finest Kona Coffee, from our farm to your cup at the Honolulu Coffee Experience Center in Waikiki!

Our daily roasting tour is 60 minutes and will be guided by a Tour-Certified Team Member. Tours start at 11:00 AM (Or call ahead to reserve a time).

Tour package: $35 per group of 5*
-Tour of Farm to Cup Exhibit & Facility
-Live coffee roasting demonstration on our Artisan Probat Roaster.
-Live hand-brew demonstration
-Kona Coffee tasting
-15% discount on all retail in our gift shop

For tour reservations or more info, call 808-202-2562

*MINIMUM 2 PATRONS / MAX 10
We hold Public Cupping Sessions every Thursday at 1PM, at our Experience Center.
1800 Kalakaua Avenue
Honolulu, HI 96815, USA
Please call ahead to make a reservation! (808)-202-2562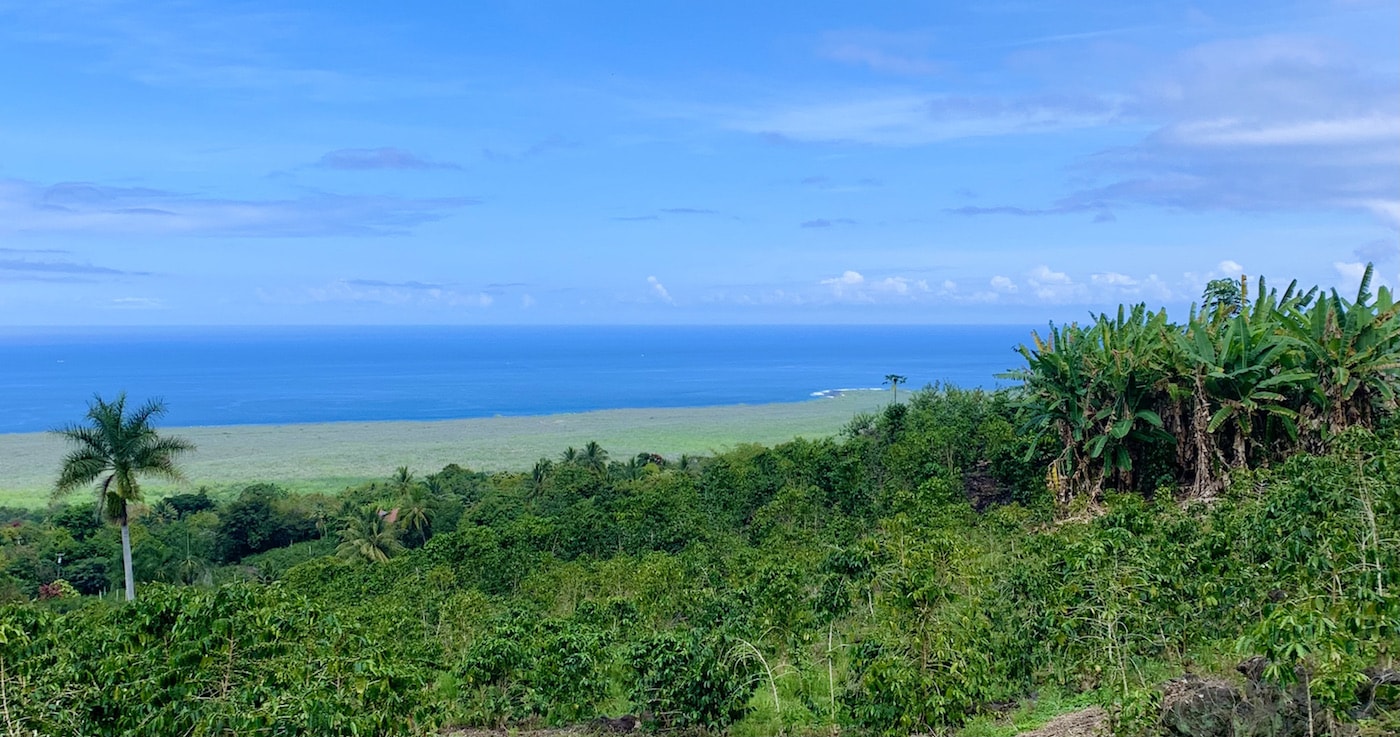 Taste the farm to cup difference
Grown on the slopes of the Mauna Loa volcano on Kona, our coffee is carefully roasted and thoughtfully brewed to give you the highest quality cup.
BREWED WITH ALOHA SINCE 1992