Terms and Conditions - Scavenger Hunt March 2021
No purchase necessary. 
Scavenger Hunt is free to play and available to anyone, including Honolulu Coffee newsletter subscribers, social media followers, and visitors to the website. 
The Scavenger Hunt begins on 3/30/2021. Game will be available until 3/31/2021 or until all prizes are claimed. Honolulu Coffee retains the right to stop the game at any time.  
Honolulu Coffee will notify newsletter subscribers that all codes have been used at an unspecified time. 
100% off retail price product is limited to 20 individual customers that follow the rules of the contest, including these terms and conditions, and see it to completion. 
1 code can be used per customer for 1 product that is 100% off retail price. Honolulu Coffee retains the right to refuse extra product to those that order more than 1. 
Customers must have a shipping address in the United States or Canada to receive discounted product. Honolulu Coffee will not pay for international shipping, tariffs, or any other fees. 
No expedited shipping will be used and cannot be requested. 
Special product is available for purchase to a limited number of customers who are not one of the first 20 to use the code. If hunt is completed and the 20 codes were used already, a special link will be provided. Link will be valid until the specified date, then will expire.
No assistance from anyone on the Honolulu Coffee staff (customerservice@honolulucoffee.com, business department, cafe team members, friends, family, etc...) will be provided. 
Code for discounted product is limited to 1 use per customer. Any further purchases will be paid for by customer, including shipping charges. Honolulu Coffee has the right to modify orders that do not follow this rule. Just repeating this for good measure! 
Customer / participant covers shipping, taxes, and/or tariffs/ duties/ import charges for the discounted product. Anything else in the customer's cart at the time of purchase is also subject to all normal shipping charges and taxes. 
Winning products will be mailed out within 3-5 business days of close of Scavenger Hunt. 
Players are asked kindly to not share the listed code with anyone else so that all players may enjoy the game. Thank you!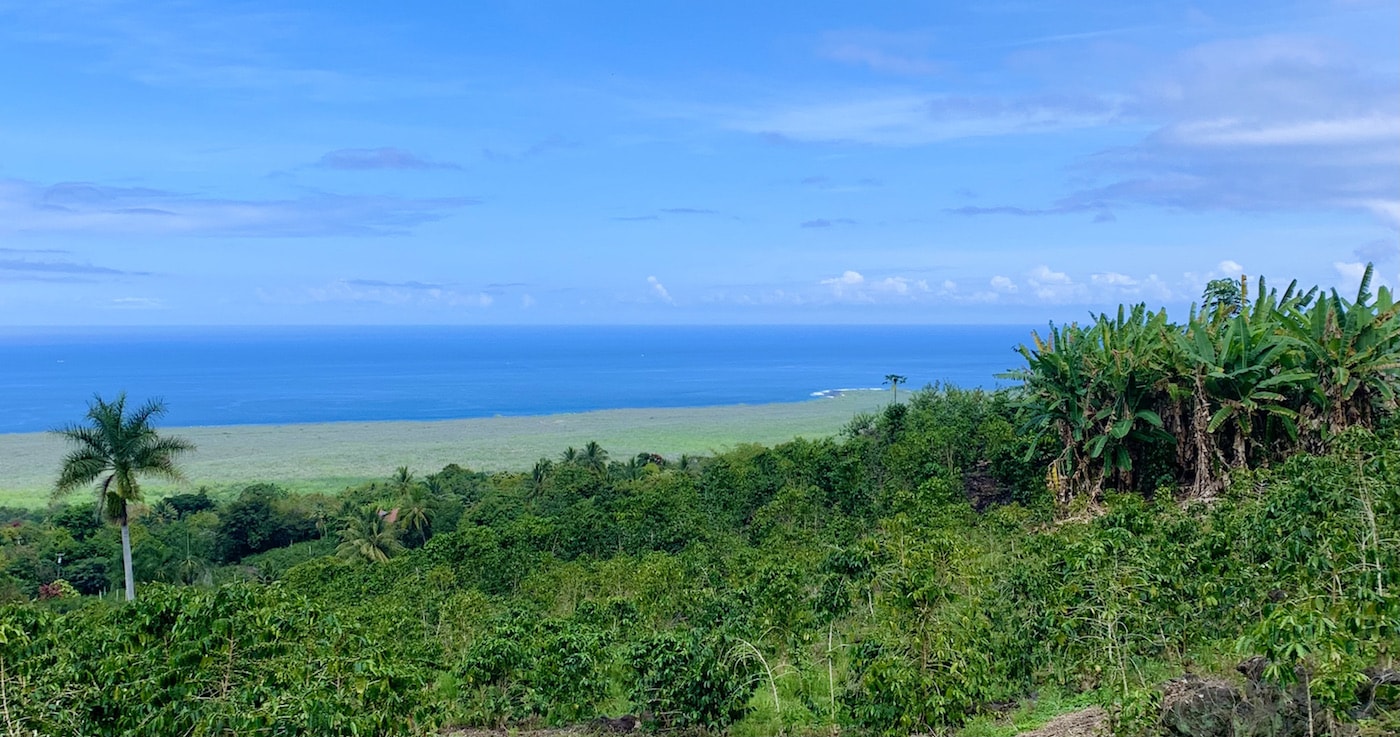 Taste the farm to cup difference
Grown on the slopes of the Mauna Loa volcano on Kona, our coffee is carefully roasted and thoughtfully brewed to give you the highest quality cup.
BREWED WITH ALOHA SINCE 1992