The Honolulu Coffee Experience Center
EXPERIENCE CENTER
Located at the start of Waikiki, our Experience Center serves as a cafe for connection and as an education center for our farm to cup experience.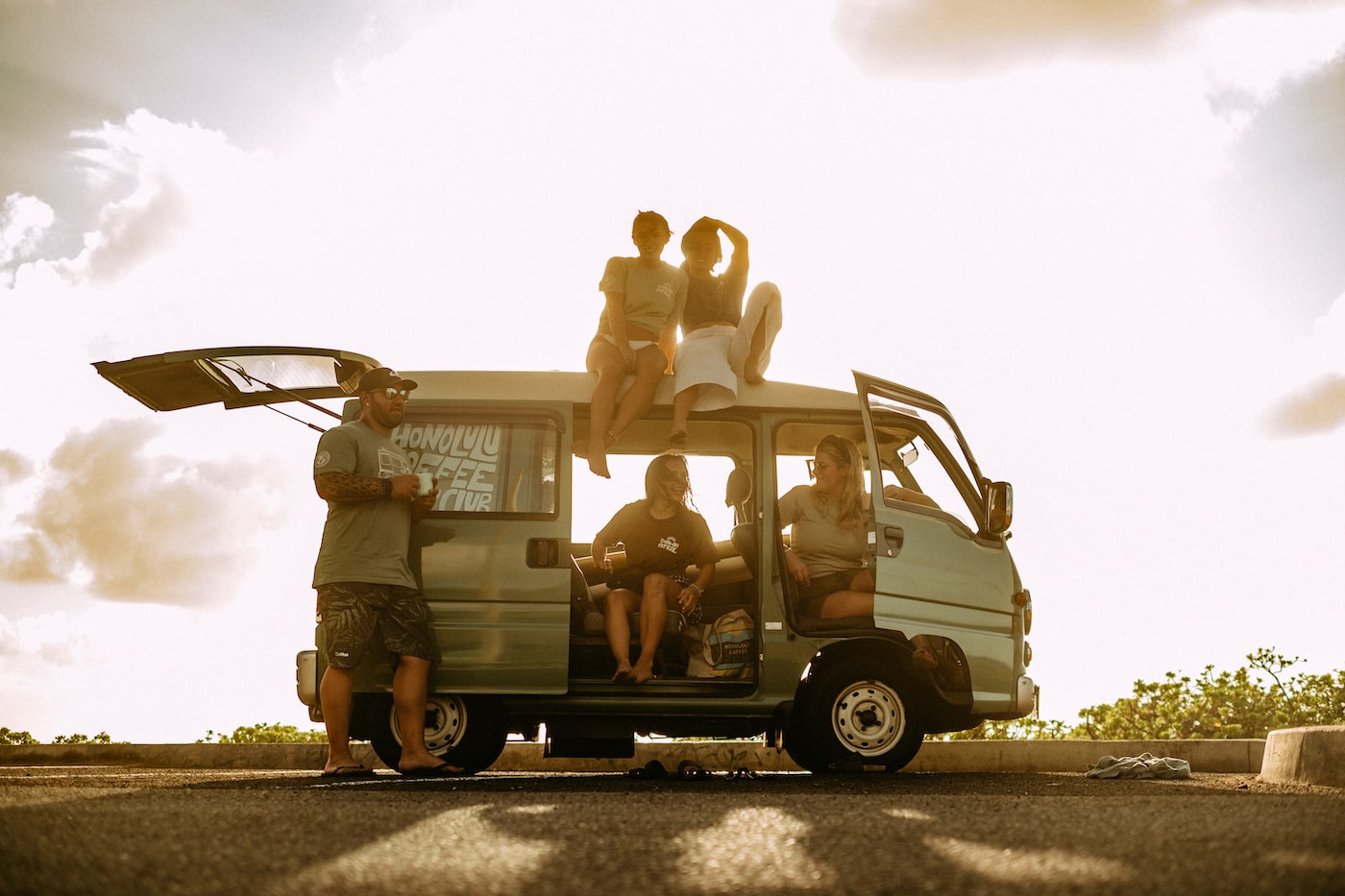 FOLLOW THE SUE BREW VAN
We're taking our fresh roasted Kona coffee all around Hawaii in our vintage van, affectionately known as Sue Brew. Follow its adeventures on Instagram and learn more about the van in our blog.