Our Farm to Cup Story

Since 1992, we have been roasting, brewing and selling some of the finest coffees in the world. Our main difference? Having our own coffee farm that allows us to control every step in the Kona coffee quality chain. You'll taste the this passion and Aloha for superior quality brewed into each and every cup.
We begin our Farm to Cup story with our prized Kona coffee farm, located on the beautiful slopes of the Mauna Loa volcano, on the Big Island of Hawaii.



Tropical rain showers add to the ideal growing conditions.




Trees flower each April.




Three years of hard-work leads to our first harvest.




Only the ripest deep red cherries are hand picked.




The outer cherry layer is removed and the beans are put on the patio to dry.




Beans are turned on dry bed every 30 minutes.


Roasting brings out unique and natural fruit like flavors.
We are proud to serve you the best Kona coffee.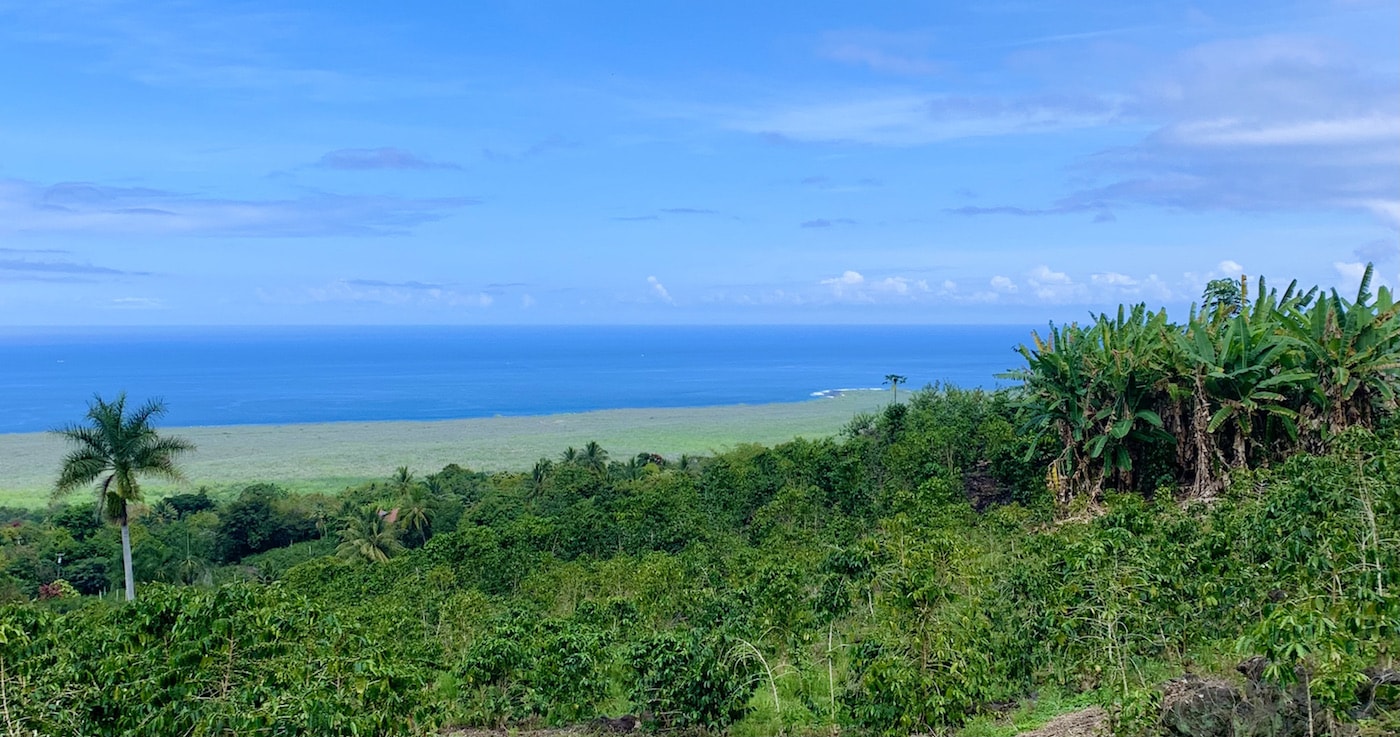 Taste the farm to cup difference
Grown on the slopes of the Mauna Loa volcano on Kona, our coffee is carefully roasted and thoughtfully brewed to give you the highest quality cup.
BREWED WITH ALOHA SINCE 1992