Careers at Honolulu Coffee
Thank you for your interest in applying at Honolulu Coffee!
We offer careers in retail, bakery, roasting operations, and in our support center.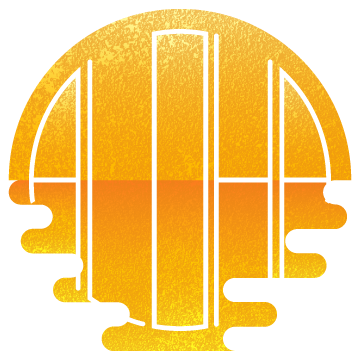 OUR VISION, BENEFITS, & CULTURE
To be recognized as the premier farm to cup coffee company in the world, focused on the ultimate Hawaiian coffee experience while embracing the Spirit of Aloha.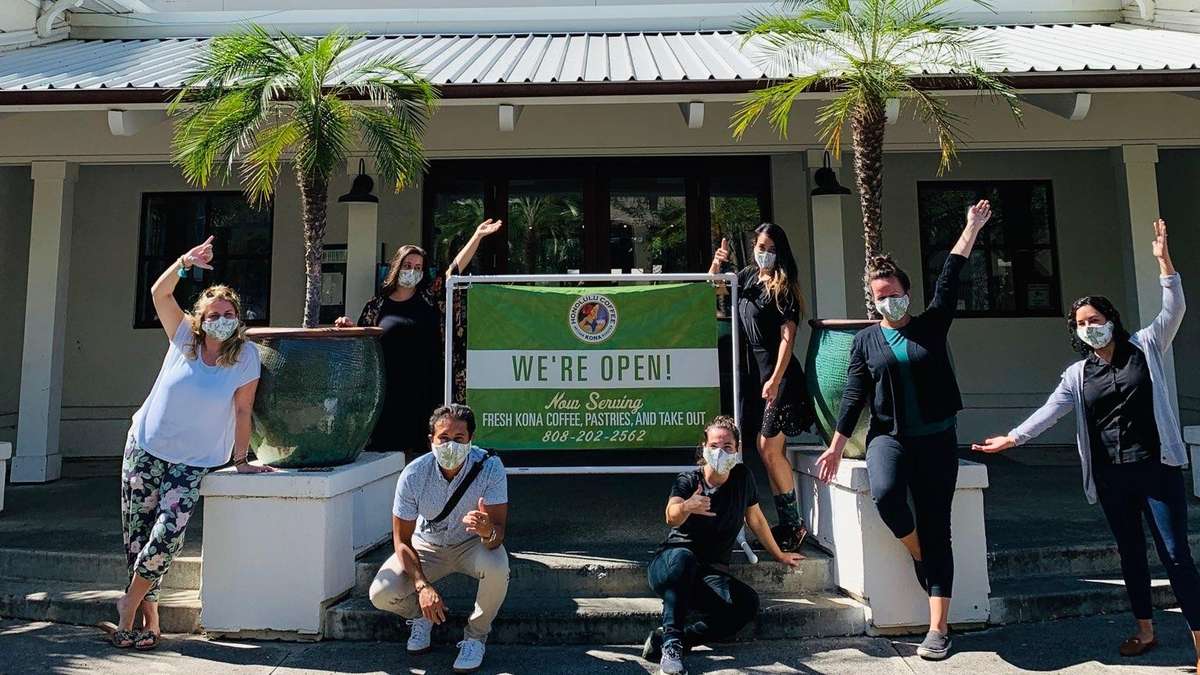 Competitive Pay, Benefits, & Perks
✦ $20/hour guaranteed on Maui & Oahu and $25 on the Big Island (including tips) ✦ 401k* ✦ Health care packages ✦ Accrued vacation time
For a full list, see our
Application Page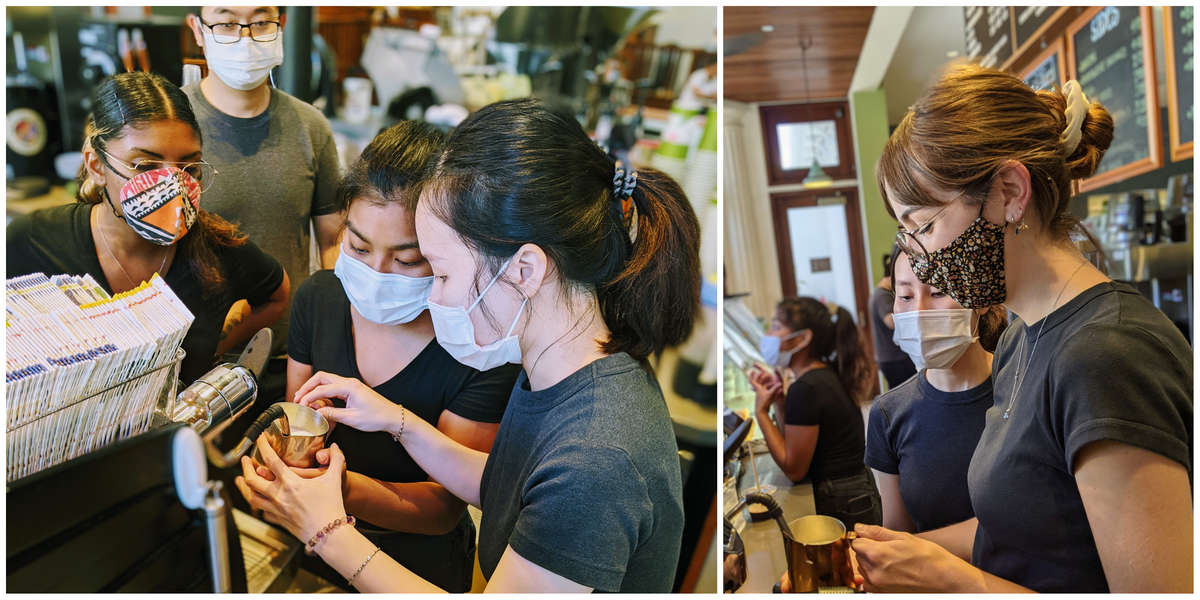 We are a growing company
As a result, we're always looking for great people who share our core values, have a passion for great coffee, and love serving artisan-crafted pastries and desserts.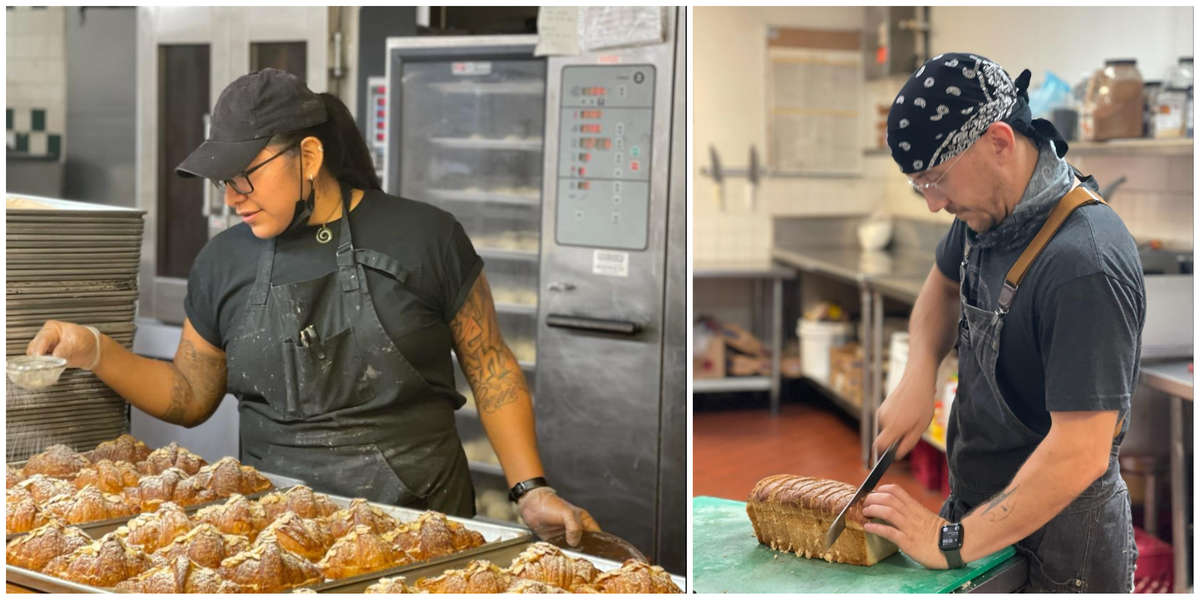 Quality is Our Business
It's what we do best. For like-minded individuals who are ready to surround themselves with great people, and who are committed to high-quality, sustainable products and great customer service, Honolulu Coffee might just be the company for you.

"Honolulu Coffee has allowed me to expand my knowledge as a professional. Here, every day is a chance to learn something new."
WHY HONOLULU COFFEE?
Everyone at Honolulu Coffee makes a commitment to continually improve professionally and personally, passionately fulfill the needs of our customers, and take pride in our products with a high-level of execution in everything we do.
Learn More About Us & Farm to Cup Kona Coffee