Honolulu Coffee Experience Center
This location is open 6:30am - 4:30pm Everyday.
If you're in Honolulu, you've got to stop by our Honolulu Coffee Experience Center. Our flagship location is a 9,000 square foot coffee lover's paradise. Since the Experience Center opened in 2015, we've welcomed both tourists and locals into our home for some of the best coffee in the world. 
The Experience Center was built with the goal of bringing our community the full farm-to-roast -to-cup coffee experience. Today, thousands of visitors come every year to witness our roasting process, taste test our most recent brews, enjoy our bakery and café foods, and browse through our gift shop. 
Our Kona Coffee Process
Here at Honolulu Coffee, we are proud to farm and produce some of the highest quality Kona coffee in the world. Our Kona beans are locally grown on the beautiful slopes of the Mauna Loa Volcano, located on the Big Island of Hawaii. Once the cultivation process has concluded, the beans are ready for our handcrafted roasting process. Highlighted by the use of the celebrated and rare 1944 Probat UG22 iron-cast roaster, our Kona beans are roasted by our experienced and passionate roasting team to bring out the natural fruit flavors that our coffee is known for. 
Honolulu Coffee Experience Center Location & Hours
We are located across the street from the Hawaii Convention Center at the corner of Kapiolani Boulevard and Kalakaua Avenue.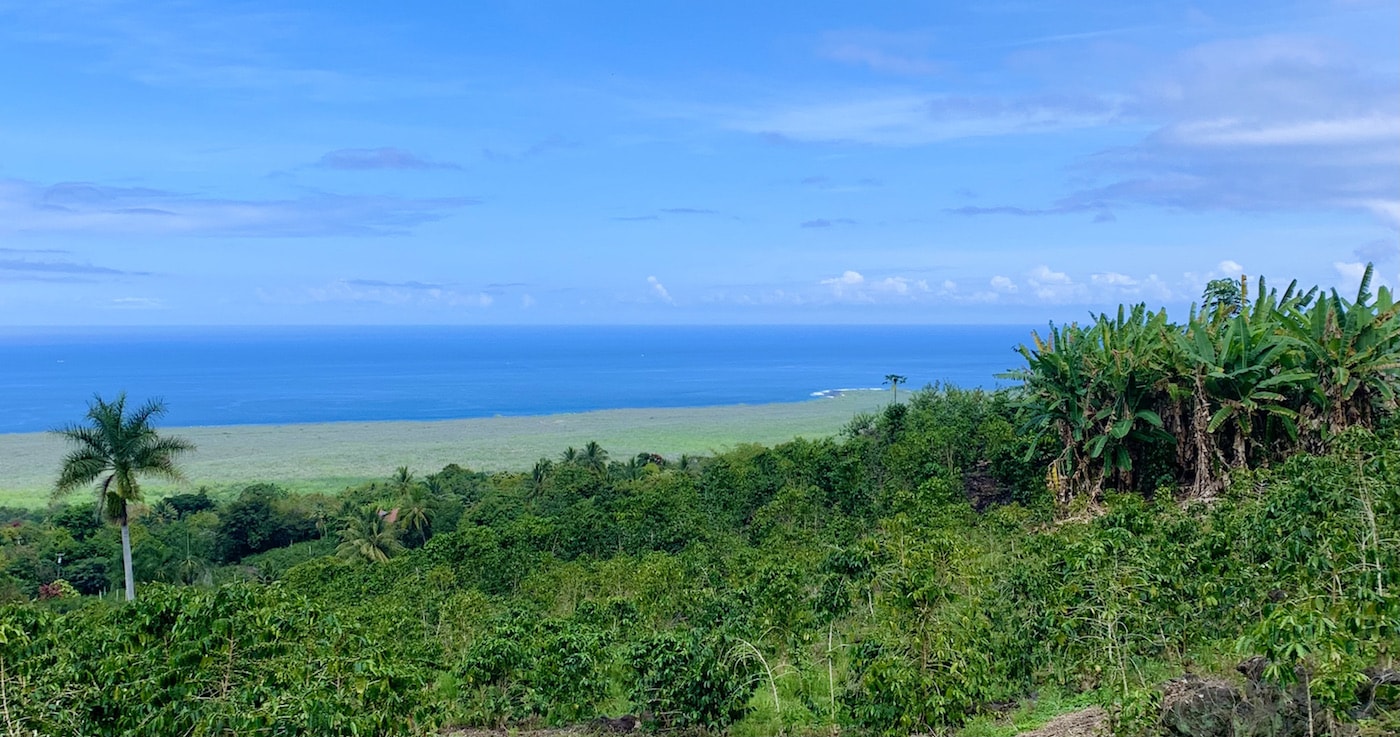 Taste the farm to cup difference
Grown on the slopes of the Mauna Loa volcano on Kona, our coffee is carefully roasted and thoughtfully brewed to give you the highest quality cup.
BREWED WITH ALOHA SINCE 1992