Honolulu Coffee Rewards Program
Earning Points with Honolulu Coffee
Sign up for our rewards program and you will save big! Just by signing up, we will automatically gift you 100 points.


HOW IT WORKS
For every $1 you spend 1 point is earned. For every 10 points earned you will receive $1 back on any purchase. In other words, for every $50 you spend, you get $5 back.
* Note you will only be able to redeem points after you reach the 50 point threshold. *
*For in-store purchasing only*
You will be able to collect your points and choose to save them for a large purchase, or you can redeem them as you go. 
When you sign up for rewards, your credit card used will automatically be linked to your account.
If you want to use a different form of payment such as cash or alternative card we can look up your rewards account by email. So be sure to assign your email address to your account. 
By signing up for our rewards program, you are also automatically enrolled in our loyalty program and will be first to learn of new promotions, offerings and discounts.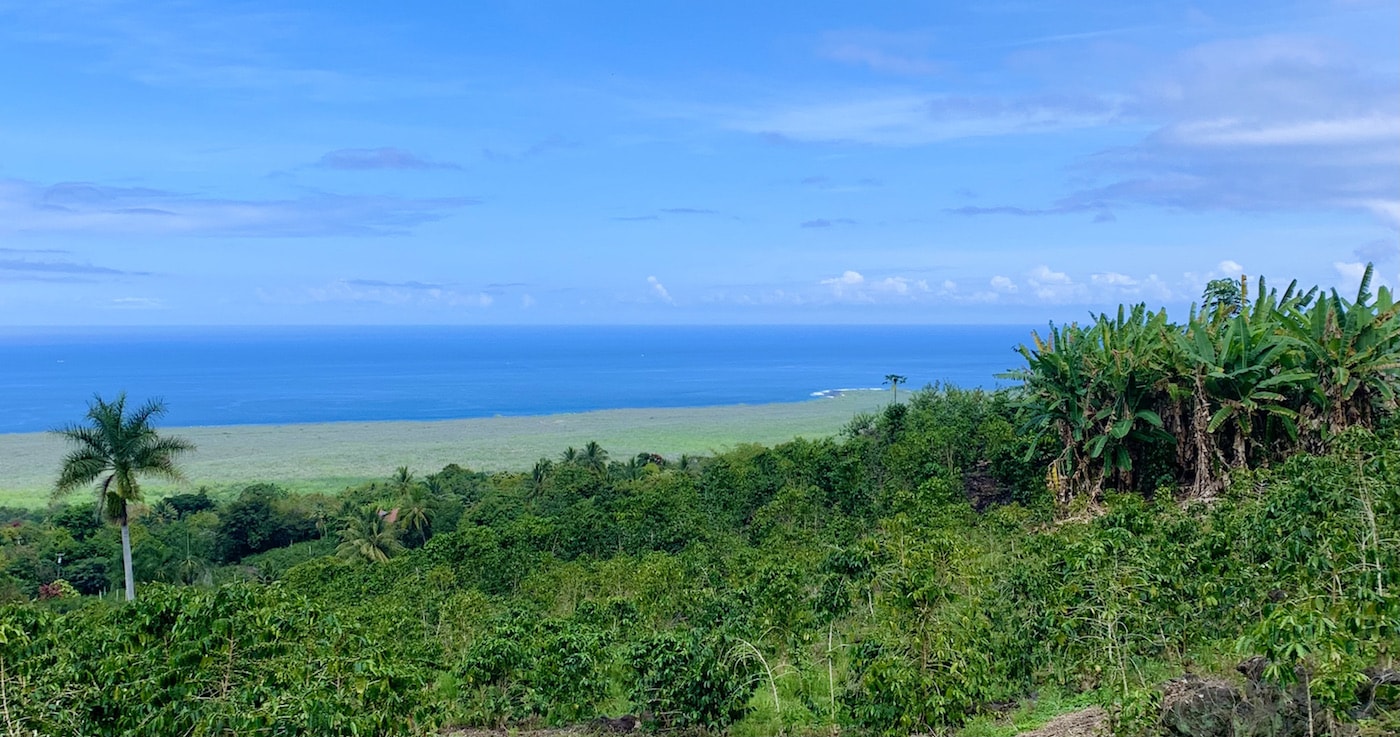 Taste the farm to cup difference
Grown on the slopes of the Mauna Loa volcano on Kona, our coffee is carefully roasted and thoughtfully brewed to give you the highest quality cup.
BREWED WITH ALOHA SINCE 1992