Wailea Package Giveaway Winter 2021
Thank you for your interest in our giveaway! We're giving away a package that goes perfectly with our latest blog, "A Perfect Day at Wailea".
Begins 2/23, ends 2/25/2021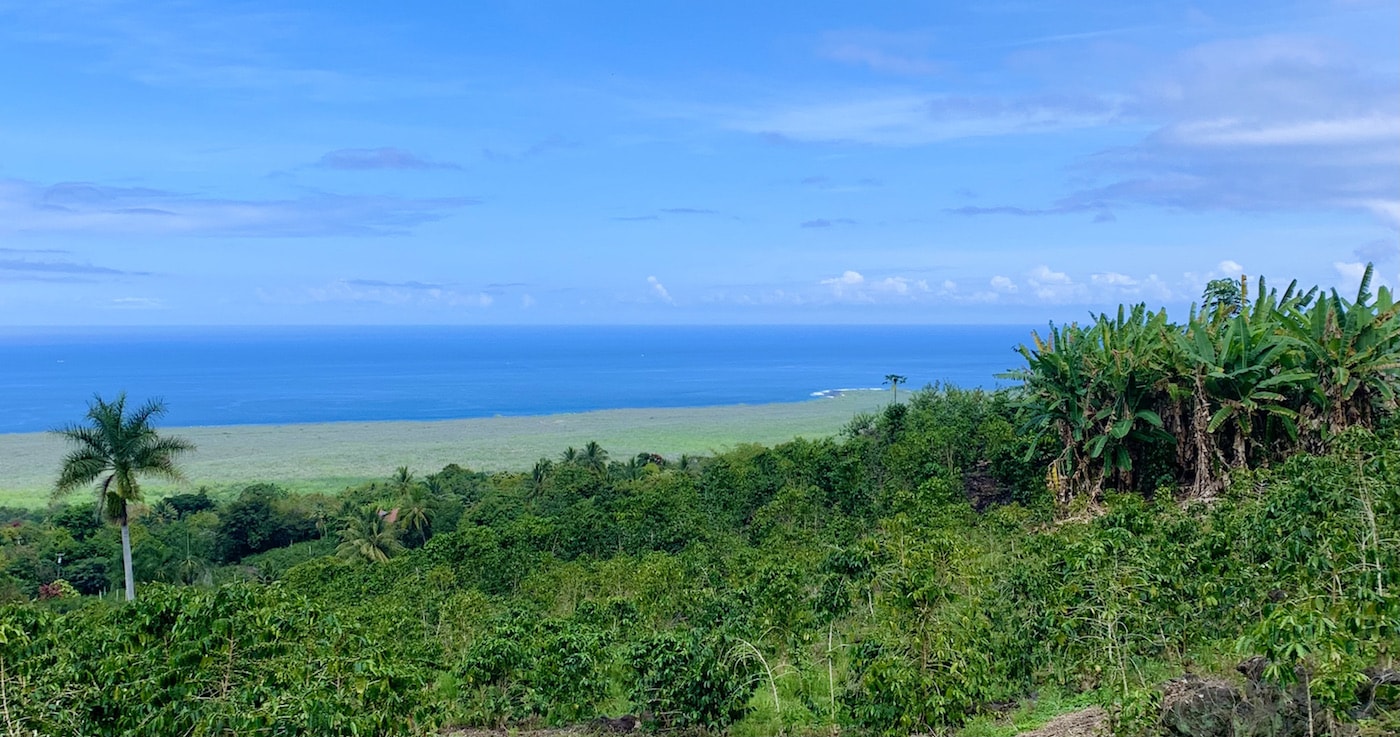 Taste the farm to cup difference
Grown on the slopes of the Mauna Loa volcano on Kona, our coffee is carefully roasted and thoughtfully brewed to give you the highest quality cup.
BREWED WITH ALOHA SINCE 1992