Scavenger Hunt 3/2021 - How to Play

OUR FIRST WEBSITE SCAVENGER HUNT IS OVER! THANKS FOR PLAYING!
GET STUCK OR MISS OUT?
PLAY FOR A CHANCE TO GET AN EXCLUSIVE BUNDLE 100% OFF RETAIL PRICE


-- Newsletter Subscribers Get a 10 Minute Head Start -- 
Join our newsletter now to gain the advantage. Just scroll to the bottom of the page for the sign-up form! 


______
Rules & How to Get Started:
Please read carefully
Scavenger Hunt is exclusively on honolulucoffee.com


Click the link below to go to our Kona Coffee Grading and Buying Guide


In that guide, there will be a hidden hyperlink. Find it, and you will be taken to a .pdf clue card with your first riddle. Use the riddle to find the next page that has the next hidden hyperlink. Then solve this to find the next page that has a hidden link, and so on. 



Your goal: Find the

three parts

of the Discount Code and put them together at the very end. 

IMPORTANT: The codes will go in the order and will have the number of their order in them. Put these together at the end and include no spaces!
 

Find the ultimate page with the final part of the code to get instructions claim your prize (As a helpful hint, you have a total of 8 links to find and 7 riddles to solve).
 
All hidden hyperlinks are on current pages on our website, so peruse with vigilance!


If and when you get to the last .pdf clue card, read the instructions carefully. If you're one of the first 20 to solve, input the discount code and you get the very special, limited edition product 100% off retail price - you just cover shipping and any taxes!


If the special prize is out of stock then others got there first, but look for a consolation prize for your efforts.  

GET READY TO HUNT!
 Go to the Kona Coffee Grading and Buying Guide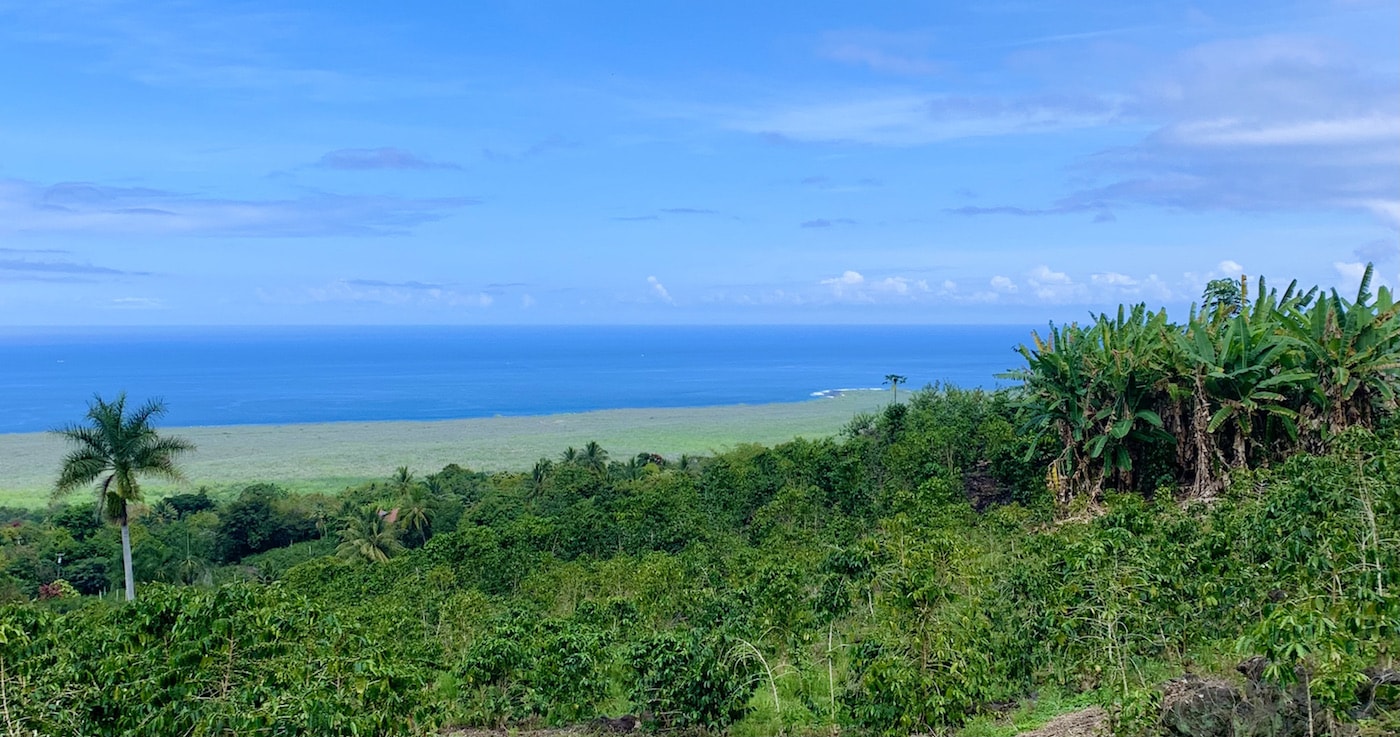 Taste the farm to cup difference
Grown on the slopes of the Mauna Loa volcano on Kona, our coffee is carefully roasted and thoughtfully brewed to give you the highest quality cup.
BREWED WITH ALOHA SINCE 1992