Welcome to Honolulu Coffee


OUR FARM TO YOUR CUP.
Honolulu Coffee is passionate about providing you with the ultimate coffee experience!
Unlike any other coffee in the world, Kona coffee provides a deep-rich flavor that makes every cup a memorable one. Grown on the beautiful slopes of the Big Island, our Kona coffee beans are farmed under the perfect conditions - delivering a variety of blends that are as enjoyable in the morning as they are at night. We then roast fresh to bring you the best Kona experience possible. Finding the ideal cup of coffee starts and ends with Honolulu Kona coffee.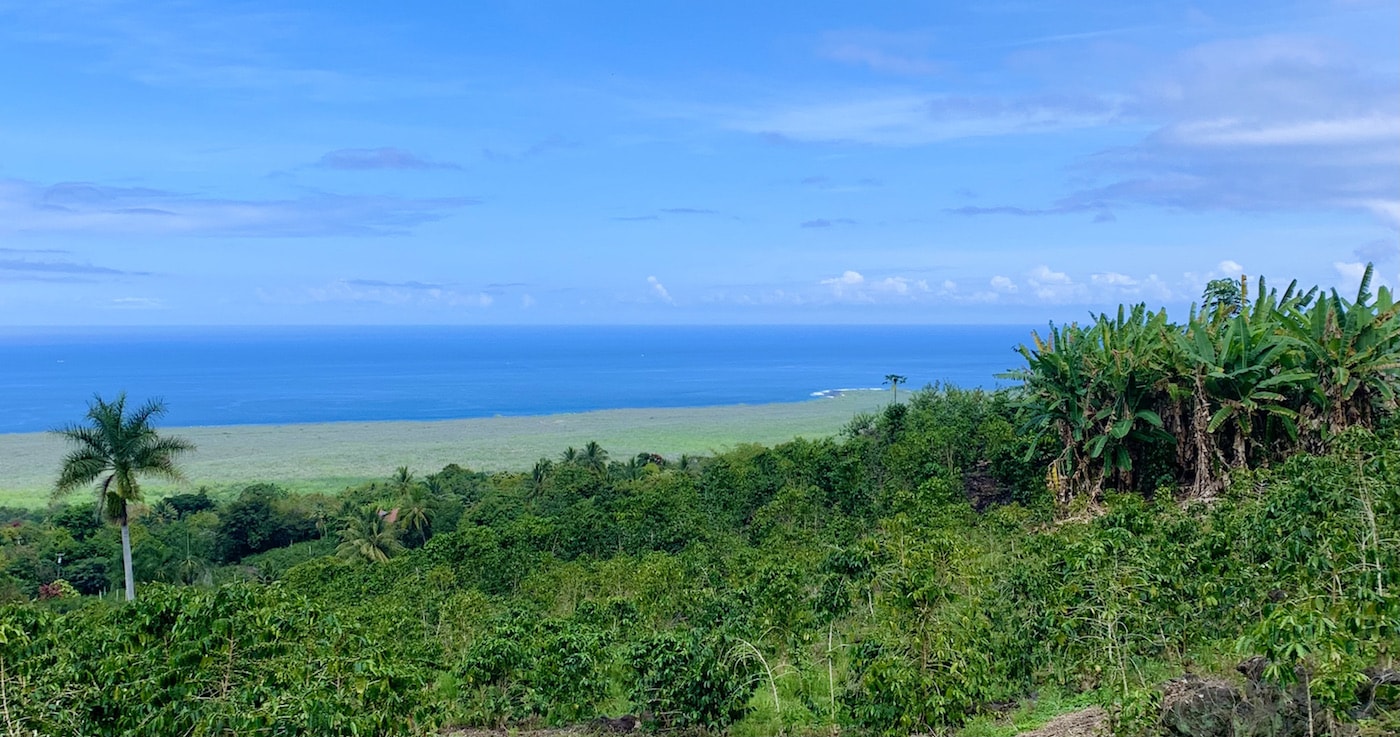 Taste the farm to cup difference
Grown on the slopes of the Mauna Loa volcano on Kona, our coffee is carefully roasted and thoughtfully brewed to give you the highest quality cup.
BREWED WITH ALOHA SINCE 1992