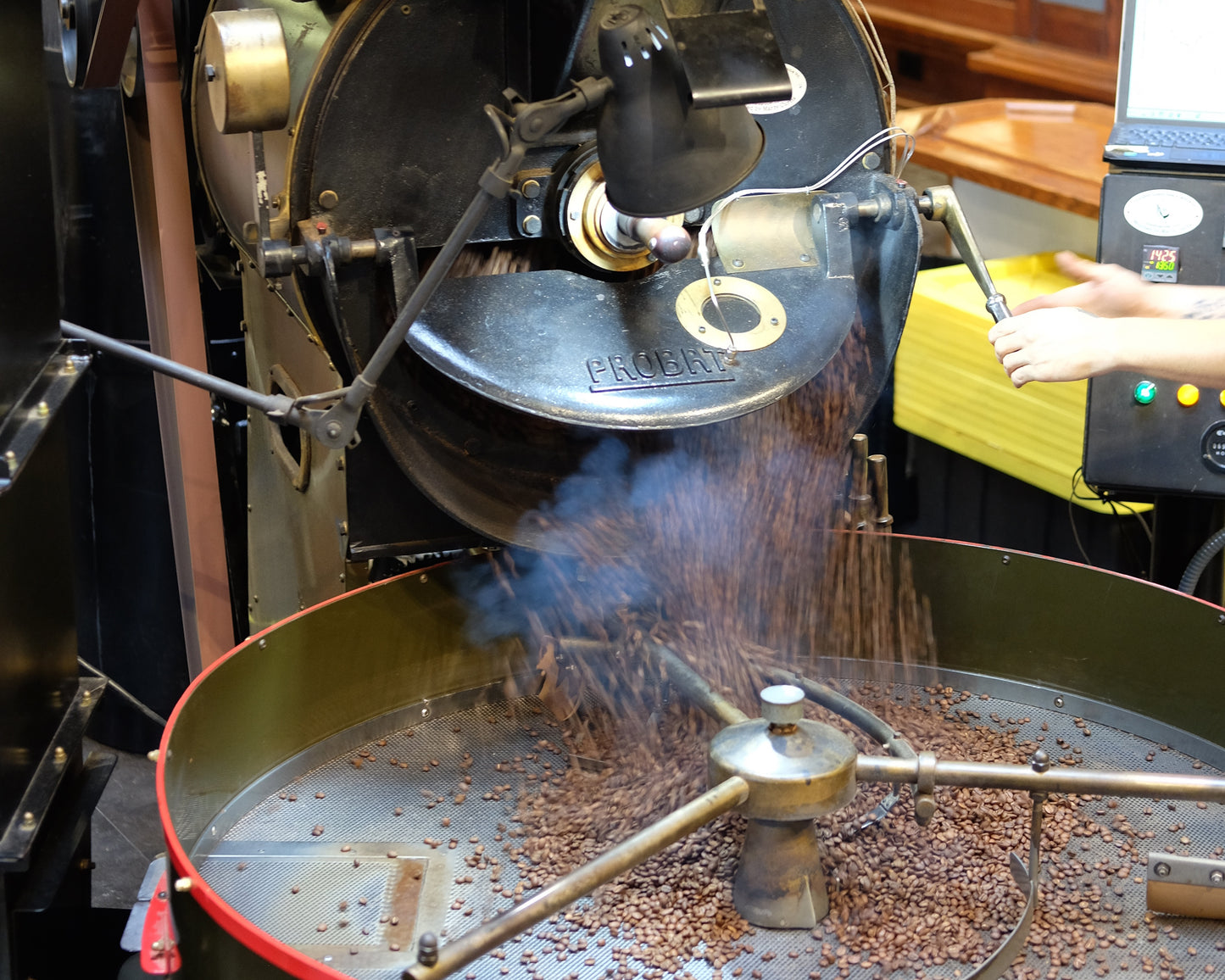 Twenty-four years since our founding, the Honolulu Coffee Experience Center will be opening as the flagship and 36th store in our company which includes a Café, Roastery, Bakery, Gift Shop, Cupping Room and the first Kona Coffee Experience Tour in the world.
Our award winning products and highly trained barista team, services and state of the art coffee equipment including a completely refurbished circa 1944 roaster Probat UG 22 will be the focal point of the Experience Center.
The grand opening of the Honolulu Coffee Experience Center will commence late this summer; stay tuned for regular updates as we progress with this exciting new endeavor.